Rodney Atkins and Rose Falcon's debut EP, Rod + Rose is available now!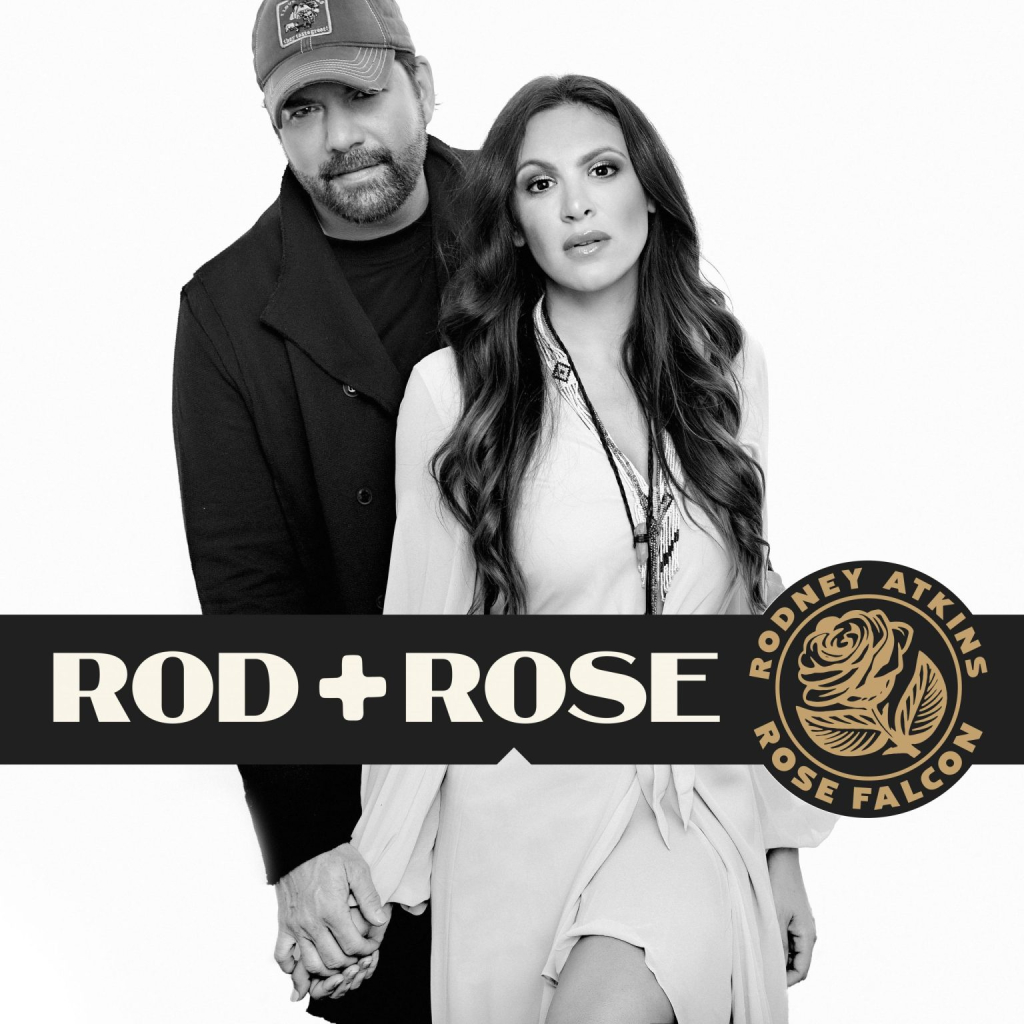 Rodney is known for his long list of country music hits, while Rose has written tracks for Faith Hill, Eric Paslay and Lady A.
The couple has been married for nearly a decade now, but this is the first time they've joined forces musically.
As Rod + Rose they released a holiday track this past Christmas season – "Mary Had a Little Lamb."
Now in the early part of 2022, the duo is releasing their self-titled 5-track EP…they shared, "We're feeling vulnerable, excited, nervous and mostly GRATEFUL! Thank you for listening and joining us on this new journey."
Rod and Rose added, "We can't wait to introduce you all to these songs that we created together."
Rod + Rose EP track listing;
"Being Here, Being There"
"Fine By Me"
"Put Me Back Together"
"Anyway"
"Figure You Out (Wedding Version)"
The self-titled debut EP from Rod + Rose is available now.
Photo Courtesy of Rod + Rose