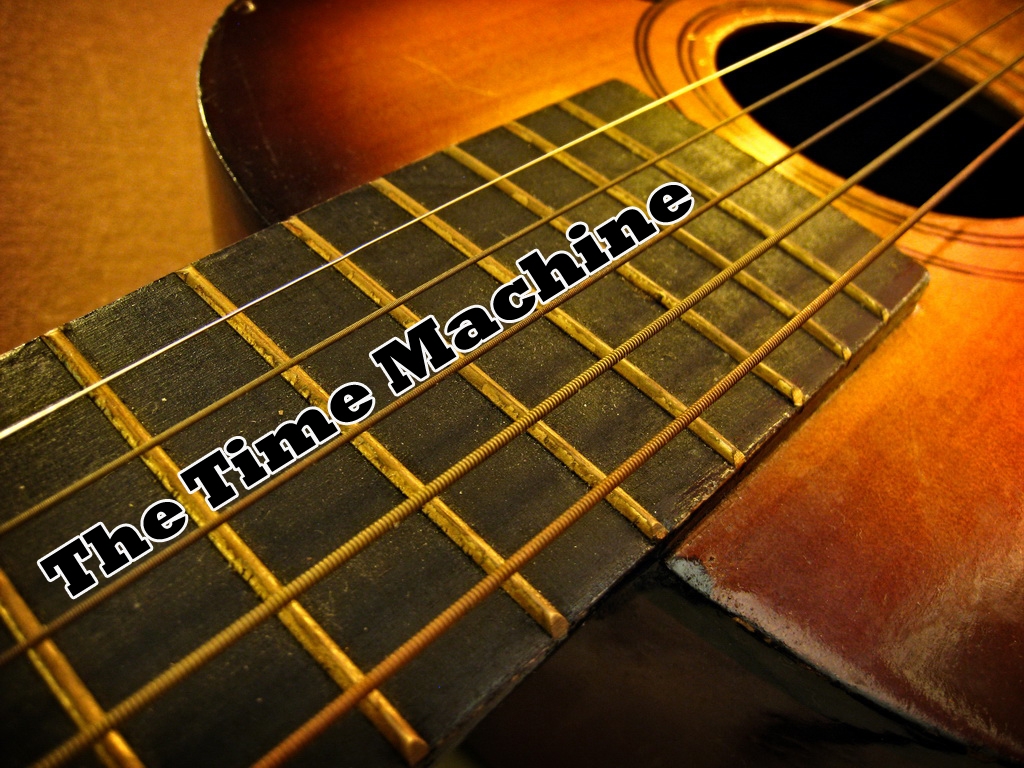 With your host Bob Rudy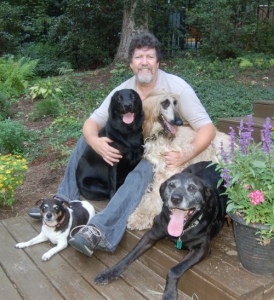 Bob's radio career has spanned more than 3.5 decades working every air shift and format, and it all began at a little AM radio station in Shamokin, PA on Christmas Day in 1979. From 1998-2007 Bob was co-host of the morning show on an area radio station which gave him the unique opportunity to meet some of the artists he loved listening to growing up in South-Central PA. When not filling in on WIOV or hosting The Time Machine on Saturday nights, Bob teaches college courses in communication. He also serves on the board of directors for several non-profit organizations, emcees parades, and hosts many pet-related events and activities. He was presented with The Jefferson Award in 2005 for outstanding community service. It's Debra, Bob's wife and love, who keeps him grounded and, for the most part….out of trouble! They share their home with a menagerie of cats and dogs. The only question is, "who is responsible for bringing home the latest stray?" Bob's other passions, besides Debra, is his Harley-Davidson, Gilligan's Island pinball machine, and his own Internet radio station.
Listen to the Time Machine every Saturday from 6 to Midnight!
Request your favorite song by emailing timemachine@wiov.com, post your request on the Big I-105 Facebook page, or give me a call at 800-860-1105!
Also, I could feature your personal favorite songs on a future show. Mail in your top 12 songs to:
The Time Machine
c/o: Bob Rudy
5989 Susquehanna Plaza Drive
York, PA 17406
Please include song title and artist. Only mailed in lists will be considered.
Thank you for making the Time Machine part of your Saturday night!